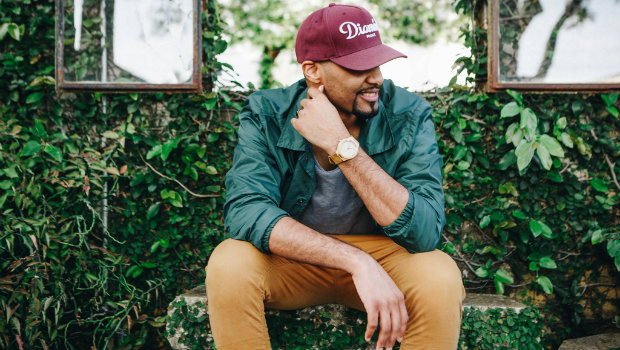 Deraj has been relatively quiet for the last few months, but that just changed with the release of a surprise new remix of Tedashii's song "This Time Around." You can listen to it now on his SoundCloud.
If you find him on IGTV, you can check out a full video of him performing the track, as well as several videos where he shares tips for artists such as how to get more exposure, and how to ask for a feature.
The remix is the first new music we've heard from Deraj since he released his single "Vibe" over the summer. If you haven't yet, you can download it below.
---