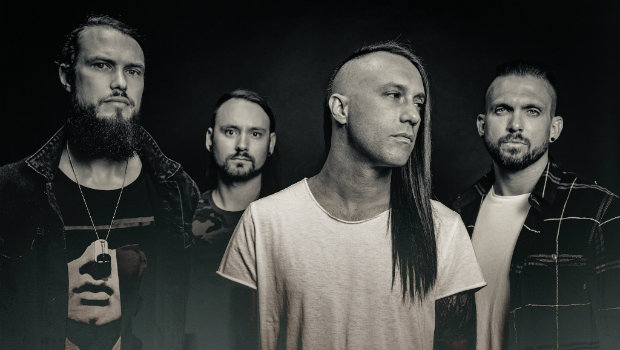 Disciple adds more 2020 dates
Disciple has added a few more shows to their already busy 202 touring schedule. They'll be kicking off the year with a handful of dates in the southeastern U.S. this January. You can find info and tickets on their Twitter.
https://twitter.com/disciplerocks/status/1206408115907940352?s=20
They've already revealed that later in the new year they'll be joined by Paradise Now and War Of Ages for the Love Letter Kill Shot Tour, and by Spoken and Convictions for City Rockfest.
We're looking forward to hitting the road with @warofages and @paradisenowband early next year! For more info on how to bring this tour to your city, visit https://t.co/zygeabyJPV. pic.twitter.com/C7CPL2ElF7

— Disciple (@disciplerocks) November 18, 2019
Last week, they released an acoustic version of the traditional Christmas song "O Holy Night" exclusively for their Patreon supporters. You can preview the track and get more info on their Facebook page.
'O Holy Night' Acoustic Teaser – REBEL SOCIETY EXCLUSIVE

O HOLY NIGHT – ACOUSTICWe do fun stuff like this all the time for members of The Rebel Society! Join today for as little as ONE DOLLAR to watch the full video of our rendition of 'O Holy Night'! Link in comments.Video by Joel Burris

Posted by Disciple on Monday, December 9, 2019
---