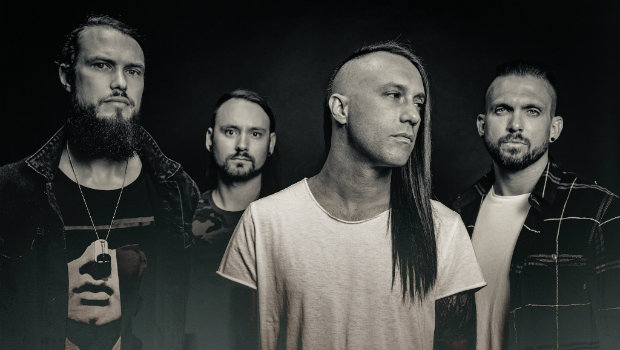 Disciple brings back their Bus Banter podcast
Disciple recently brought back their fan-favorite Bus Banter podcast, which features the band's random discussions while out on the road. You can check out the most recent episode below.
There will be plenty of opportunities to record more episodes in the coming weeks as the band is out playing shows throughout the month of October. You can find out where and when to see them live on their Facebook page.
The band has also been sharing behind the song stories on their Facebook page. You can check out the background on "Whatever Reason" right here.
---