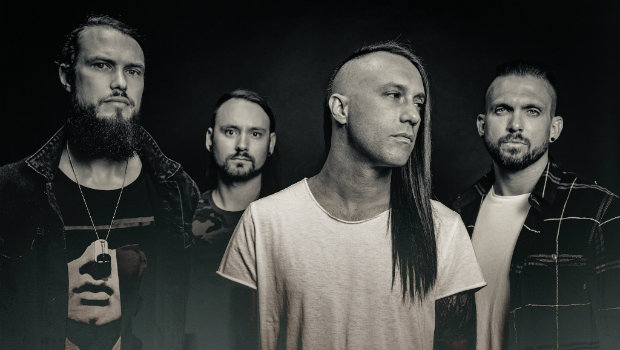 Disciple celebrates Easter with Eternity
In celebration of Easter weekend, Disciple shared a special acoustic performance video for the song "Eternity" from their 2010 album Horseshoes & Handgrenades. You can check it out on their YouTube channel.
The band also has several live shows coming up over the next few months, including their headlining show at Kingdom Come Festival in Indiana alongside The Protest and many more. The free event is coming up in June and additional details can be found below.
While you wait for your chance to see them in person, you can get a brief taste of live Disciple by checking out the set from this year's Grizzly Awards. The Protest, Spoken, and Project 86 were featured as well and you can see it all for yourself right here.
---