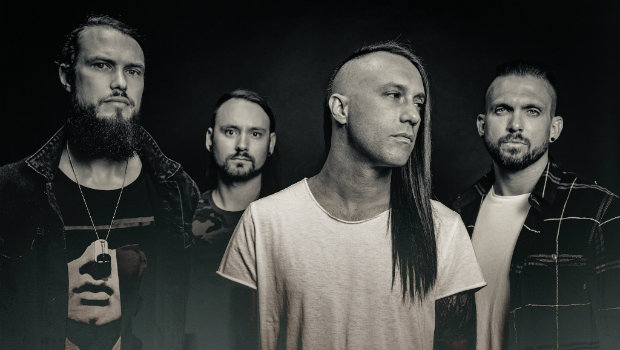 Disciple collabs with Fusion artist Legin
The band Disciple recently collabed with our Fusion artist Legin on a new song called "Amen To That" and would you look at that? It's now available for pickup right here.
Next month Disciple will be headlining the free Rock On Water festival in Jeffersonville, Indiana. The show is scheduled for September 10th and you can get more info below.
---