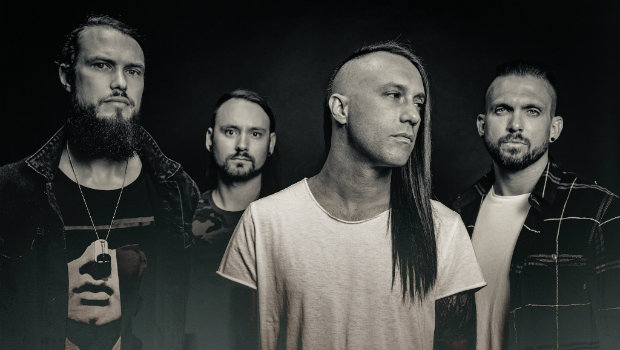 Disciple performs at the Grizzly Awards
Disciple, The Protest, Spoken and Project 86 were among the artists featured at this year's Grizzly Awards show. You can find footage of each band's live performance from the event right here.
Disciple has lined up a few tour dates for the coming months. If you want to find out where and when you can see them live, link up through their Facebook page.
They also have a fan club called The Rebel Society that offers tons of exclusive extra content from the band. You can get a sneak peek of a drum playthrough for their song "Darkness Dies" in the post below.
---