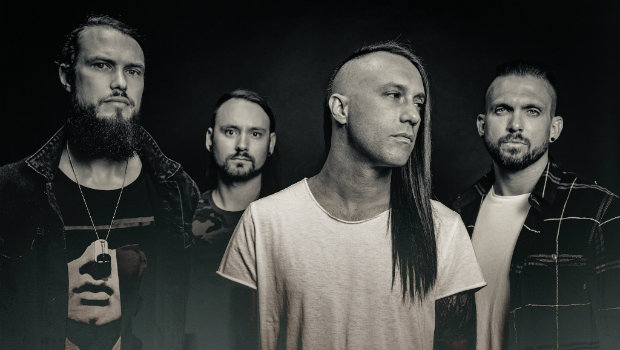 Disciple premieres two more new songs from Love Letter Kill Shot
Disciple just shared not one but TWO new tracks from their album Love Letter Kill Shot that's scheduled for release on September 13th. You can hear "Reanimate" and "Play To Win" and pre-order the record below.
The band is also in the process of booking a tour for October and November in support of the new album and Paradise Now is slated to join them for their first ever stateside shows. You can find out more on their Facebook page.
Frontman Kevin Young recently took the time to talk to Obadiah and Nikki and if you haven't seen it yet, you can check out the interview on The RIOT's YouTube channel.
---