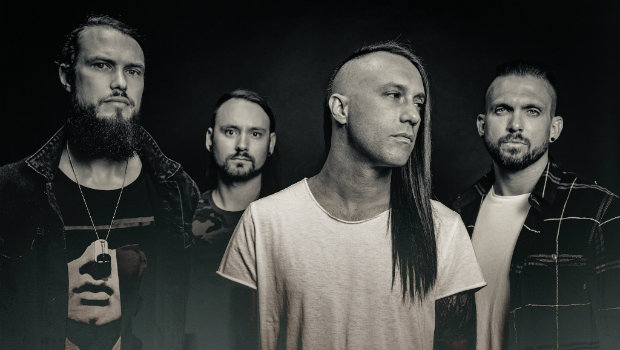 Disciple prepares a People's Choice show
Disciple is gearing up for The People's Choice live stream, which will feature a setlist chosen entirely by their fan's votes. It's happening Saturday, July 18th, and will be preceded by a VIP acoustic show and Q&A the night before. You can vote and grab tickets below.
https://twitter.com/disciplerocks/status/1280268866925604867?s=20
In addition to the live stream show, you could also catch the band live this Saturday night when they're scheduled to be a part of the free Kingdom Come Festival in Greentown, Indiana. Death Therapy, Spoken, and more are on the docket as well and you can find additional details on the event's Facebook page.
---