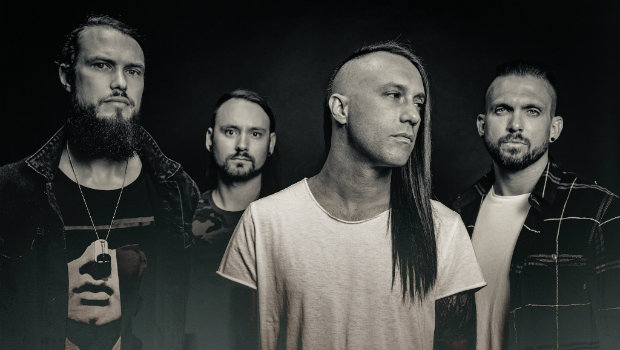 Disciple prepping for fall tour with Paradise Now
Disciple is in the process of booking a fall tour in support of their forthcoming album Love Letter Kill Shot and Paradise Now is slated to join them for their first ever stateside shows. You can find out more on Disciple's Facebook page.
Disciple's next album is scheduled to drop on September 13th through Tooth & Nail Records. If you want to make sure you get it as soon as possible, you can pre-order it below and download two of the new tracks instantly.
Obadiah and Nikki recently got the chance to chat with the guys from Paradise Now and Kevin Young from Disciple and you can find both interviews on The RIOT's YouTube channel.
---