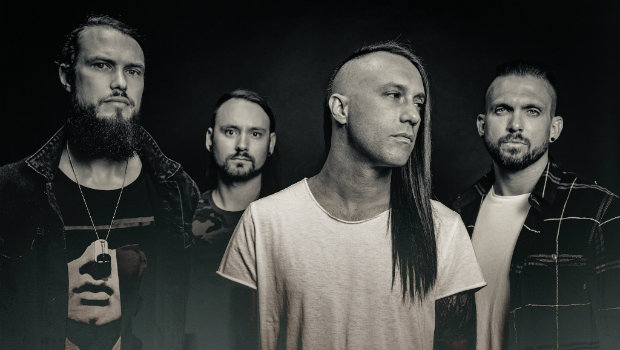 Disciple releases Love Letter Kill Shot
Disciple's long-awaited new record Love Letter Kill Shot is available now! The band's twelfth studio album features twelve new tracks, including their RadioU hit single "Panic Room." You can grab it right here!
They also recently nailed down the dates for their upcoming Love Letter Kill Shot Tour with the lads from Paradise Now. They're hitting cities across the U.S. from October 3rd through November 7th and you can find more info on their website.
If you missed it, frontman Kevin Young took the time to talk to Obadiah and Nikki a few weeks ago. You can check out the interview on The RIOT's YouTube channel.
---