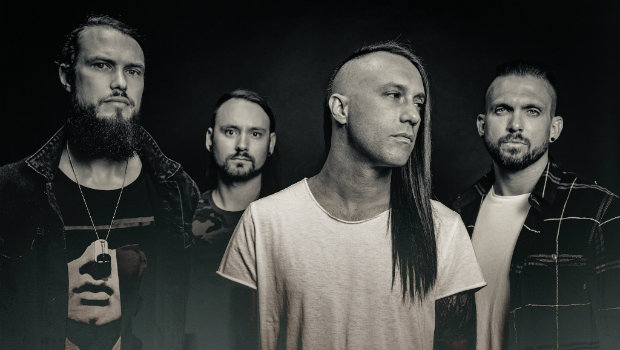 Disciple sets dates for their fall tour
Disciple has nailed down the dates for their upcoming Love Letter Kill Shot Tour with the lads from Paradise Now. They're hitting cities across the U.S. from October 3rd through November 7th and you can find more info on their website.
Of course they'll be playing music from their upcoming album Love Letter Kill Shot at their fall shows. The new record drops this Friday and you can place your pre-order below.
Frontman Kevin Young recently took the time to talk to Obadiah and Nikki and if you haven't seen it yet, you can check out the interview on The RIOT's YouTube channel.
---