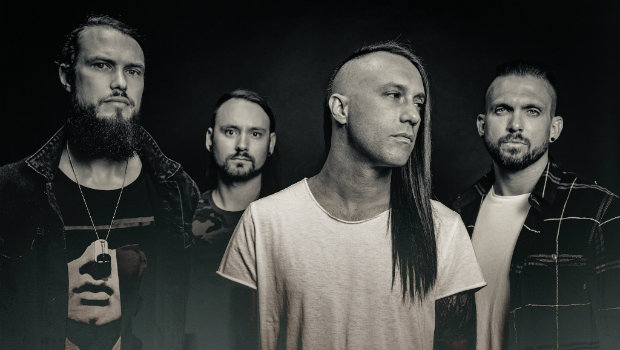 Disciple shares an acoustic version of Mary, Did You Know
Disciple recently posted a video where they perform an acoustic version of the Christmas song "Mary, Did You Know." You can gain access to additional acoustic videos if you support the band on Patreon.
Earlier this month the band was forced to postpone their Horseshoes & Handgrenades tenth anniversary live stream for a second time due to COVID positives in the band. The show will now take place on January 23rd and tickets and info can be found below.
ANNIVERSARY X ANNOUNCEMENT: The Anniversary X livestream has been delayed until January 23 (with the VIP Q&A stream happening January 22). pic.twitter.com/v5OULAXfgN

— Disciple (@disciplerocks) December 1, 2020
It was also just announced that band members Kevin Young, Josiah Prince, and Joey West will be forming a new project called Honor & Glory. You can find out more on their Twitter.
Announcing @honorgloryband, a worship band from the members of Disciple. pic.twitter.com/m0h3VGrzuD

— Disciple (@disciplerocks) November 24, 2020
---