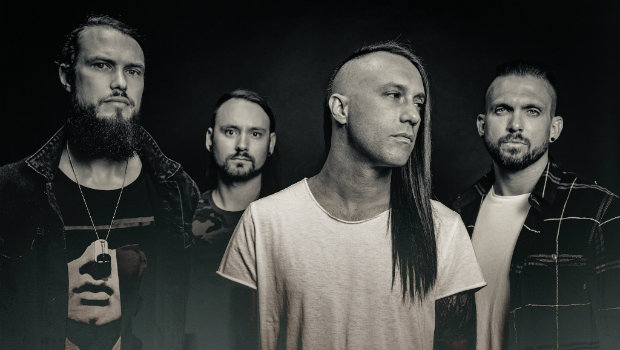 Disciple, Spoken and more on City RockFest in 2020
The lineup for the 2020 edition of the City RockFest Tour has been set and will feature the likes of Disciple, Spoken, RadioU Battery band Convictions and more! Dates are yet to be announced but you can watch for updates on the City RockFest Facebook page.
While you wait to catch the tour in the new year, you can hit up one of Spoken's shows across the midwestern U.S. to tide you over. They're out on the road this week and you can find the dates and details on their Twitter.
https://twitter.com/SpokenOfficial/status/1194336046638497792?s=20
---