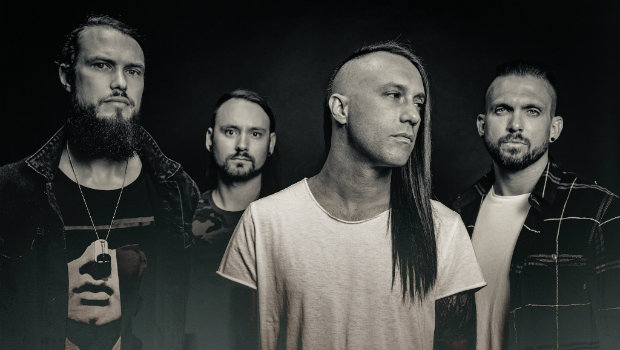 Disciple coming to SpiritSong and KingsFest
Disciple recently announced that they will be performing at both SpiritSong in Ohio and KingsFest in Virginia this June. RadioU Fusion and Throwback artist TobyMac is scheduled for both events as well and Aaron Cole has also been added to the KingsFest lineup.
In addition to the festival announcements, we now know when and where the band will be taking their Love Letter Kill Shot Tour in 2020. They've set up several shows from February 22nd through May 16th alongside Paradise Now and Battery band War Of Ages. 
Love Letter Kill Shot tour dates with @warofages and @disciplerocks – ticket links at https://t.co/JWxGO83xpj
Feb 22 – Beavercreek, OH
Feb 23 – Chattanooga, TN
Apr 24 – Midland, MI
Apr 25 – Marquette, MI
May 2 – Jacksonville, FL
May 15 – Stafford Springs, CT
May 16 – Manheim, PA pic.twitter.com/9gJ5BUiRot

— Facedown Records (@facedownrecords) January 30, 2020
They're also set to hit the road this July for the City RockFest Tour with Spoken and Battery band Convictions.
---