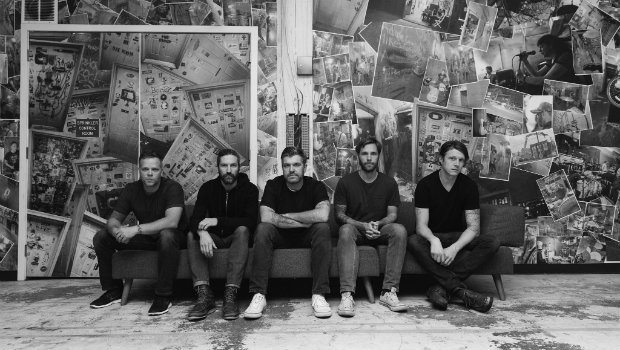 Emery launches new music subscription
Emery has released a surprise new EP titled Dead End and it appears that they have a lot more new music still to come. In addition to the new record, they have also launched a new IndieGoGo page and subscription service where supporters can gain access to a new EP every three months! More perks are also available depending on your support level and you can find out more below.
Welcome to Emeryland! Get our new EP 'Dead End' when you support our IGG campaign or subscribe on our website. So much happening!https://t.co/TYUfS5v1Vlhttps://t.co/LPUF11xmWA pic.twitter.com/SlX1XelNd2

— Emery (@OfficialEmery) May 7, 2019
On top of releasing all this new music, the band is also heading out on tour next month to celebrate the 15th anniversary of their hit album The Weak's End. You can find dates and details through their Twitter.
We are super excited announce our 15th anniversary celebration tour with our good buds in @HawthorneHgts! It's gonna be so fun and emo, you don't want to miss it! VIP tickets available today!https://t.co/LPUF11fM52 pic.twitter.com/ib9Jzsv9h7

— Emery (@OfficialEmery) March 12, 2019
---