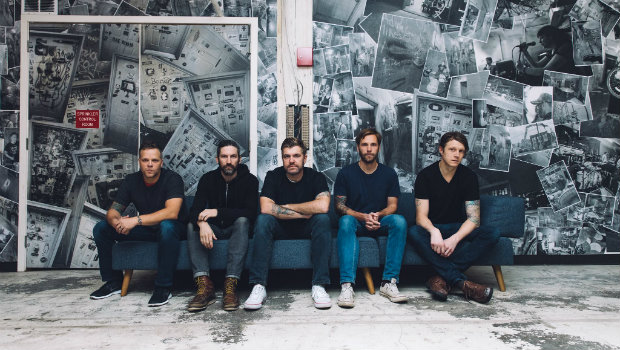 Emery + LOYALS to hit the road soon
Plus Beacon Light + Steven Malcolm team for new song, Tedashii's "Messenger" track, and Earth Groans set for January tour…
---
Emery has announced that they're hitting the road in early 2018 and they're bringing LOYALS with them. They've lined up shows across the southeastern U.S. in January and February and you can find all the details on their Facebook page.
---
Beacon Light just teamed up with RadioU Fusion artist Steven Malcolm to premiere a brand new song called "Salsa De Fuego." You can pick it up now:
---
We also got some new music from Tedashii over the weekend. He released a new track called "Messenger" that will be a part of his upcoming album Never Fold and you can hear it now here:
---
RadioU Battery band Earth Groans recently revealed details about the Fantastic Tour which will be hitting cities across the U.S. starting in January. You can find out more on their Facebook page.
---