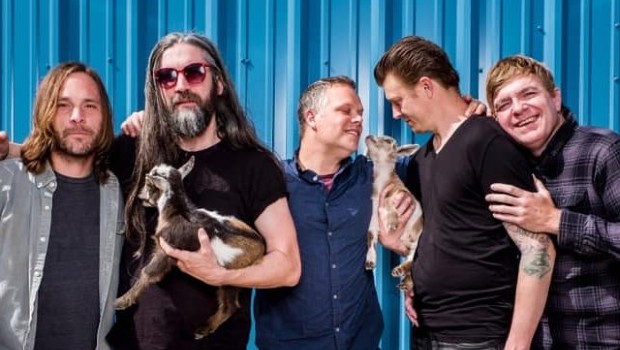 Emery previews White Line Fever
Emery just unveiled a new single titled "Civil Wars" ahead of the release of their next album White Line Fever on June 5th. You can check it out below.
They also recently announced that they'll be celebrating the 15 year anniversary of their hit album The Question by playing it in its entirety on tour this summer. They'll also be hosting a special private acoustic event before each set that celebrates the 10 year anniversary of their album I'm Only A Man and includes extra goodies for anyone that chooses to attend. They have dates scheduled from May 27th through June 4th and you can get more info on their Facebook page.
---