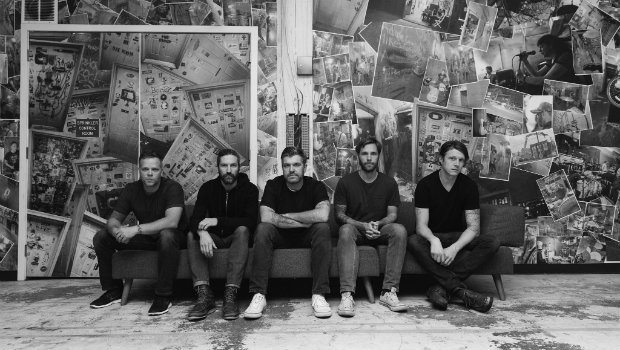 Emery sets dates for Songs & Stories
Emery has revealed that they're hitting the midwest for the Songs & Stories Tour to close out 2019. They have scheduled dates from November 7th through December 8th and you can get the full rundown on their Twitter.
Devin and Toby gonna sing so good. https://t.co/soMAvZun0c pic.twitter.com/FHWNtYKTtA

— Emery (@OfficialEmery) October 2, 2019
If you missed it, earlier this summer they launched an IndieGoGo page and subscription service where supporters can gain access to a new EP every three months! More perks are also available depending on your support level and you can find out more below.
Welcome to Emeryland! Get our new EP 'Dead End' when you support our IGG campaign or subscribe on our website. So much happening!https://t.co/TYUfS5v1Vlhttps://t.co/LPUF11xmWA pic.twitter.com/SlX1XelNd2

— Emery (@OfficialEmery) May 7, 2019
---