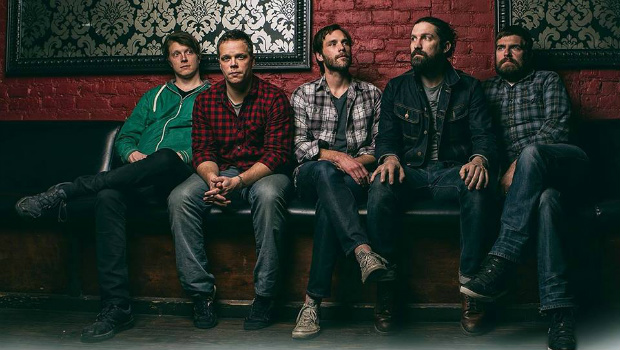 Emery to crowdfund seventh album
Plus Graceful Closure's graceful changes, Knox Hamilton returns to the road, and Children 18:3 goes vinyl…
---
Emery has revealed that they are heading back to the studio to create their seventh album as a band. They're funding the album through an IndieGoGo campaign and if you support them you'll get the Emery: Classics Reimagined EP as an instant download.
---
Graceful Closure has announced that Matt and Bryce will both be stepping away from the band. There is some good news though: Jared will be continuing on with the band and they have a final show together lined up for April 30th. You can find the full announcement on their Facebook page.
---
Knox Hamilton is getting back out on the road coming up this April for another set of tour dates across the U.S. and Canada. You can check out when they're coming near you:
---
Children 18:3 just made their latest album Come In available on vinyl. If you want to pick it up, you can grab it through their merch store.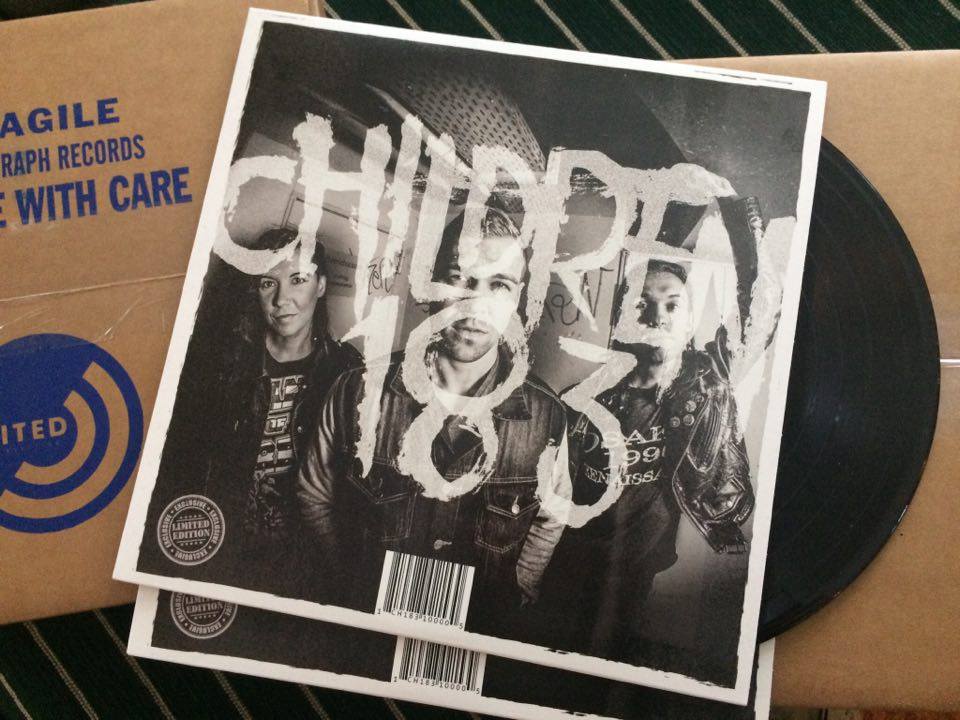 ---