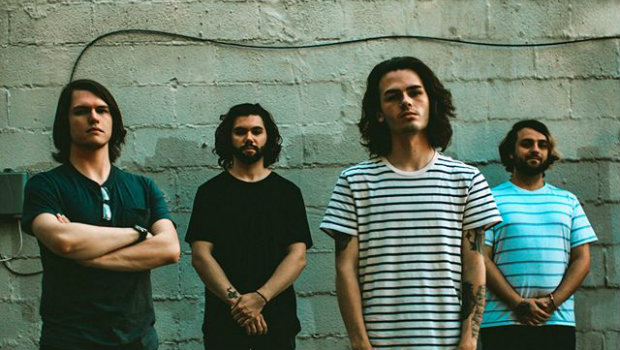 Empty is touring the south for the winter
Empty has announced that they're hitting the road for the South For The Winter Tour. You'll be able to catch them live in the southeastern U.S. from February 7th through the 12th and you can get the full list of dates on their Twitter.
TOUR WITH @harmnoise I REPEAT. TOUR. WITH. @harmnoise! #posthardcore #solidstate #arteryglobal pic.twitter.com/EwfzjCWHl6

— EMPTY. (We're a band.) (@Emptyisaband) January 23, 2020
If you haven't seen it yet, they recently premiered a brand new music video for their track "Slow Death By Fluorescent Lighting" from their debut album Hope And The Loss Of It. You can spot it now on the Solid State Records YouTube channel and on RadioU TV!
---