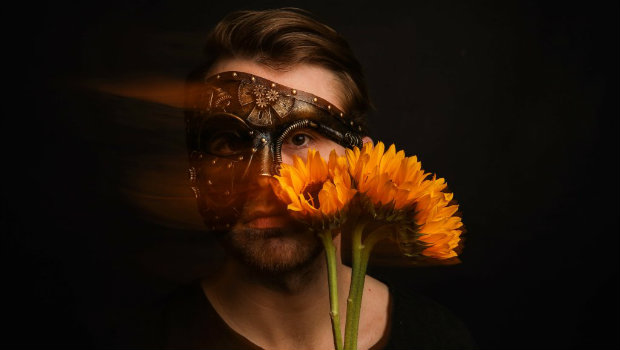 Euvoia unveils The Open Sky
Euvoia just gave us a surprise new track titled "The Open Sky" as his first new single since July. You can grab the new release, along with the rest of his discography, right here.
He's also announced the details for an upcoming show in his hometown of Columbus, Ohio where you'll be able to experience his new stuff live. It's happening on December 20th and you can find out more on his Twitter.
COLUMBUS, OH
A&R Music Bar
DEC 20 w/ @ShinyPennyBand and @SOTBMusic

Tickets at https://t.co/Rgj5UPVR3U

— EUVOIA (@euvoiaofficial) October 27, 2019
Back in August, Jared joined The RIOT in studio to explain the transition from Graceful Closure to Euvoia and much more. You can checkout the entire interview on The RIOT's YouTube channel.
---