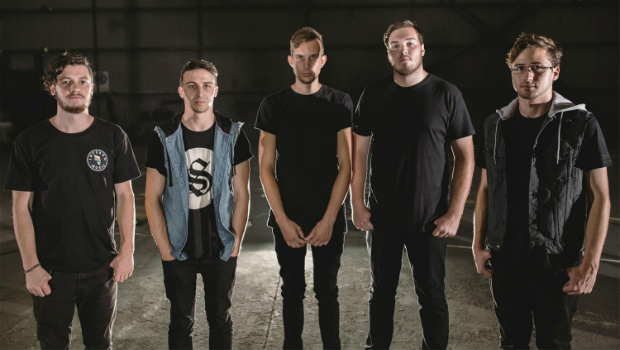 Facedown's free summer sampler has arrived!
Plus TFK's video from Carolina Rebellion, Skillet frontman's beard, and Darkness Divided heads out on national tour…
---
The moment we wait for every summer is finally here. The Facedown Records free summer sampler has been released and this year's edition features tracks from For All Eternity, Attalus, Everything In Slow Motion, and tons more. You can download it for free:
---
Thousand Foot Krutch recently posted a video from their time at Carolina Rebellion earlier this year. The video features them performing an acoustic cover of the song "Outshined" by Soundgarden and you can check it out on the Alternative Press Youtube channel.
---
While you're on YouTube, you can head over to Skillet's channel to watch their brand new music video for their latest single "Feel Invincible" and marvel at John Cooper's impressive beard. You can also pre-order their new album through shop.radiou.com.
---
RadioU Battery band Darkness Divided has announced that they're heading out on a huge national tour in just a few days. It kicks off on July 10th and you can find full tour dates on their Facebook page.
---