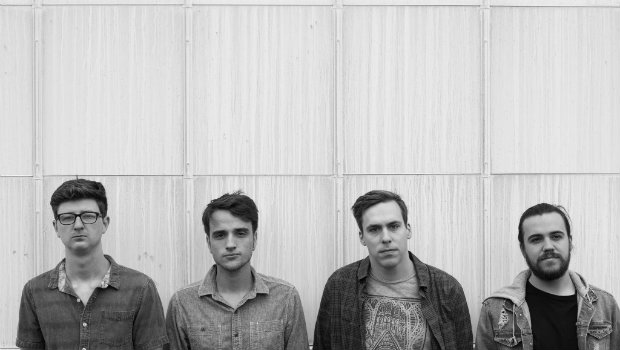 Faintheart's new EP released
Plus new music from The Red Jumpsuit Apparatus, a new video from KB, and Kingdom Come Festival's lineup…
---
Lots of new music popped up over the weekend, including a brand new EP from Faintheart. They just released The Overview Effect and you can pick it up here:
---
The Red Jumpsuit Apparatus also gave us some new music with the release of their new record The Awakening. You can find it now:
---
To celebrate the Easter weekend, KB premiered a new music video for his song "Not Today Satan" from his latest album Today We Rebel. You can see the video now on the Reach Records YouTube channel.
---
Glasslands, Disciple, As We Ascend, and Spoken are all a part of the lineup for Kingdom Come Festival in Indiana this June. You can grab more details on the free show through radiou.com.
---