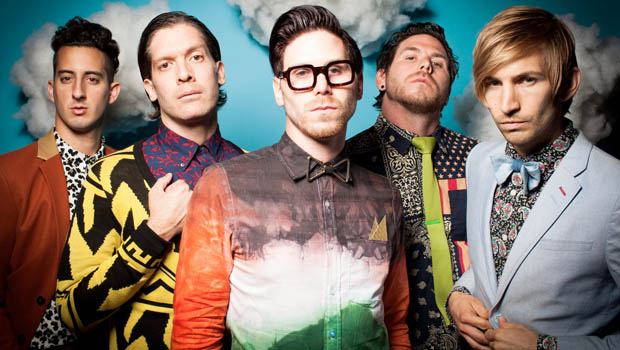 Family Force 5 announce future plans
Plus, Glasslands reveal studio plans, Ariel (Icon For Hire) posts new REL Show videos and Indie Vision Music chats with Playdough and Sean P.
---
Family Force 5 have made a few announcements about their future endeavors. They've signed with Word Entertainment, and their fourth full length album will be out this summer. In the meantime, look for a new music video on May 23rd for a new song called "BZRK" and the first single from their new album is called "Let It Be Love."
Glasslands will be hitting the studio soon and will be releasing some new merch. Lead singer Josh Kincheloe, who is also the bassist for Icon For Hire, posted an update video on Youtube.
Speaking of Icon for Hire, Ariel has been constantly updating her REL Show video podcast with new videos about perception, dying her hair, and singing tips. You can find the full playlist through her Youtube channel.
Playdough and DJ Sean P did a recent interview with Indie Vision Music, in which they discuss the making of Gold Tips. There's also links to a couple of their most recent music videos.