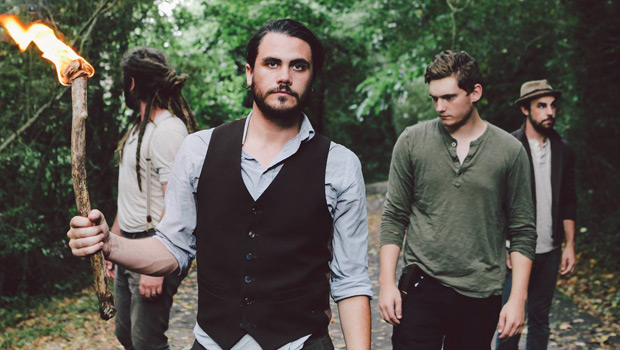 Plus twenty one pilots teams with MUTEMATH and Cash Hollistah begins new web series…
---
The RIOT caught up with Zack from Fever Fever on Monday. You can hear the full interview and pick up their new Christmas song for free here:
---
twenty one pilots teamed up with MUTEMATH to record special live studio versions of five of their songs. They've posted video of the entire session on their YouTube channel and they've also made it available as a free download until January 18th.
---
Cash Hollistah has started a new web series called "These Are My 5" where he takes a look at five of his favorite things. Episode 1 is all about his five favorite albums and you can check it out on his YouTube channel.
---