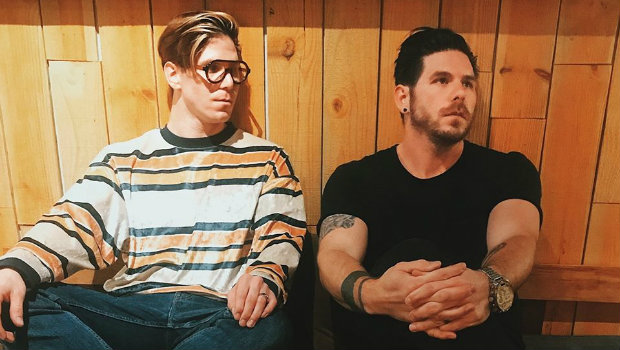 FF5's live TV performance
---
FF5 recently did a live performance of their latest single "Fire On The Highway" on TV in Nashville. You can check out the video through the link at radiou.com.
---
"Explosion" isn't the only new track from Paper Tongues. They also just released a new song called "When I'm Lost" that you can hear along with several other new tracks on their Soundcloud page.
---
If you're a drummer, Spoken wants to hear from you. They're currently holding auditions for their upcoming tours so if you want to play with them you can grab more details on their Facebook page.
---
RadioU Fusion artist NF just announced that he's heading out on a massive tour this summer. It all gets underway on June 8th and you can find the full list of dates at radiou.com.
---