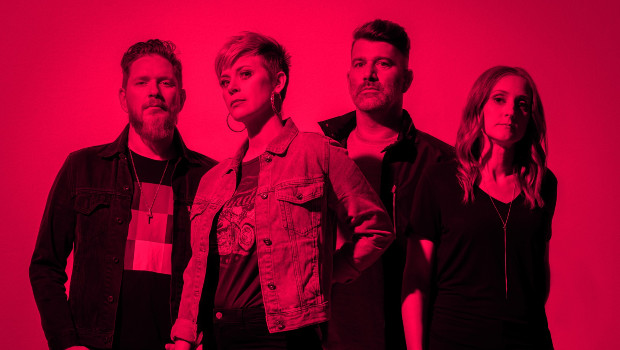 Fireflight releases Who We Are
Fireflight's new album Who We Are: The Head And The Heart is out now! It's the band's first full length release since 2015 and it includes their Battle Of The Buzz hit "Who We Are." You can add it to your collection below.
The band also premiered a music video for "Who We Are" earlier this month. If you haven't seen it yet, you can check it out on their YouTube channel.
Back in August, the band celebrated their first ever RIAA Gold certification for their 2008 hit single "Unbreakable." You can grab the classic track for yourself right here.
---