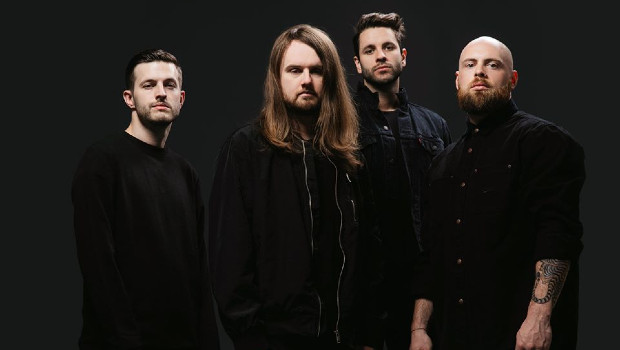 Fit For A King, Anberlin and more set for Furnace Fest
Live music is coming back in a big way this September at Furnace Fest in Birmingham, Alabama. Fit For A King, Anberlin, Emery, August Burns Red are all on the lineup as well as RadioU Throwback bands Underoath, Stavesacre, Terminal, Zao, Further Seems Forever, Living Sacrifice, mewithoutYou, Showbread, and many more! More info and tickets can be found below.
We are excited to announce that we are playing Furnace Fest on 9.26.

Tickets available at https://t.co/VHF7p3dW0C pic.twitter.com/TiatwzSJns

— Fit For A King (@fitforaking) March 5, 2021
It will be your first chance to see Fit For A King live since the release of their hit album The Path last fall. You can grab the record, which features their hits "God Of Fire" and "Locked (In My Head)," right here.
---