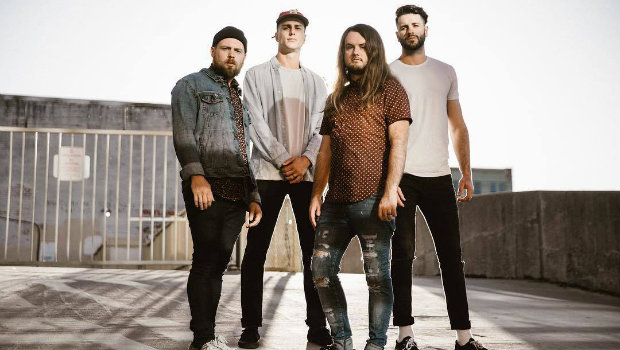 Fit For A King and Phinehas members team for monthly metal covers
Ryan Kirby of Fit For A King and Daniel Galley of RadioU Battery band Phinehas are teaming up to bring you new music every month! The two are working together to create metal covers of their favorite songs and plan to release at least two new tracks per month on Kirby's YouTube channel. Their first new song is their version of "My Curse" and you can hear it right here.
The metal duo has launched a Patreon page where supporters can access exclusive content, including stems, instrumental versions, and covers only available to Patrons. You can find out more below.
---