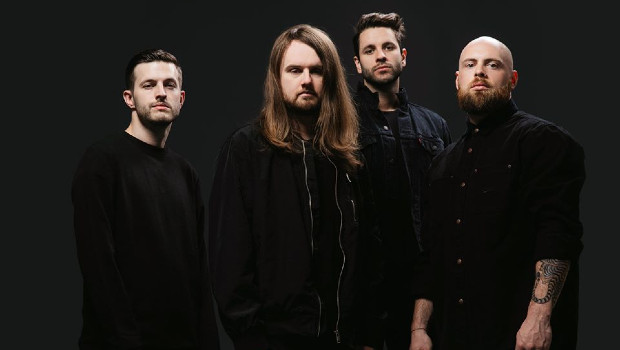 Fit For A King and Silent Planet trade places
Fit For A King's Ryan Kirby and Silent Planet's Garrett Russell traded places for a new double single that dropped over the weekend. Kirby provided vocals for the Silent Planet track "Trilogy" while Russell lent his voice to Fit For A King's "Stockholm." You can check out the new collaborations below.
Fit For A King is also slated to be a part of Furnace Fest in Birmingham, Alabama this September alongside Anberlin, Emery, August Burns Red, and several RadioU Throwback bands. You can find tickets and info right here.
We are excited to announce that we are playing Furnace Fest on 9.26.

Tickets available at https://t.co/VHF7p3dW0C pic.twitter.com/TiatwzSJns

— Fit For A King (@fitforaking) March 5, 2021
---