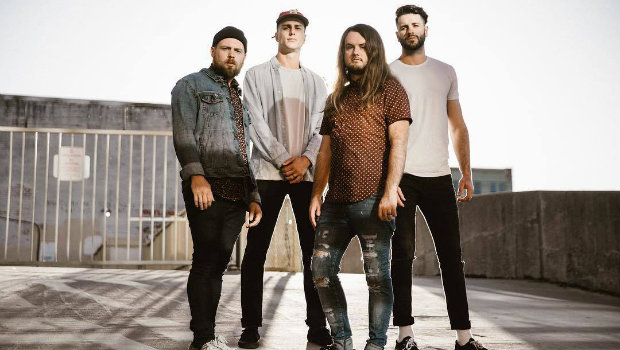 Fit For A King announces free festival show
As it stands right now, Fit For A King is only doing one live show in North America this summer, but that one show will be free! They've announced that they will be playing alongside Beartooth, Norma Jean, and several others at iMatter Festival in Horseheads, New York. The free festival is happening Sunday, August 11th and you can get more info on their Twitter.
https://twitter.com/fitforaking/status/1122909101485379589
If you're looking for new music from the band, you probably want to check out frontman Ryan Kirby's Patreon. He's working with Daniel Galley of Phinehas to release new metal covers for their supporters. You can find out more below.
---