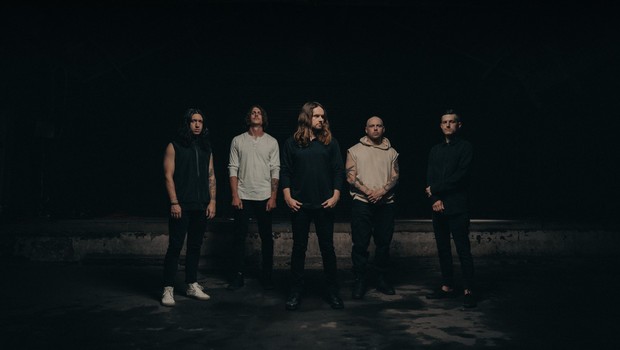 Fit For A King announces "The Hell We Create" tour
Fit For A King just announced on social media that they are setting out on a tour starting in February 2023 to promote their new album The Hell We Create. Their tour will be making stops at twenty-six different cities and you can find out more details HERE.
See their new music video for their song "Falling Through The Sky" below.