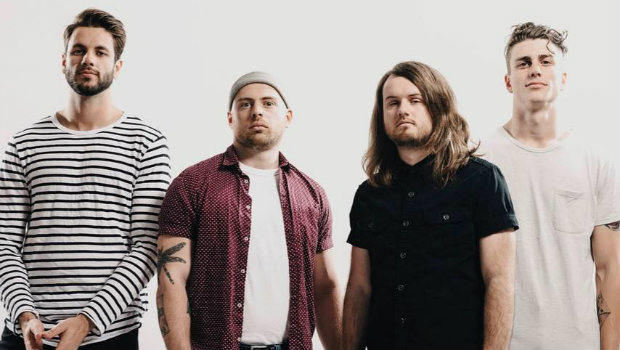 Fit For A King, Beartooth, more on Vans Warped Tour
Plus Lecrae drops "Blessings" video, Project 86 adds new song to PledgeMusic campaign, and Gideon releases "Champions"…
---
The lineup for this year's Vans Warped Tour has been announced and as usual, several RadioU bands will be there. Fit For A King, Beartooth, Hundredth, and Silent Planet have all been tapped for this year's edition and you can find full details by linking up at radiou.com.
---
Lecrae has finally dropped the much anticipated music video for his latest single "Blessings." You can check out the video and pick up the song though his VEVO channel.
---
Project 86 just posted another new song called "Copper Wish" to their PledgeMusic page, bringing the total to eleven new tracks that you get instantly if you support their new album campaign. You can find the link to pledge here.
---
RadioU Battery band Gideon also just unveiled some new music. They just debuted a new song called "Champions" to announce the release date of their next album Cold, which will be here on May 12th.
---