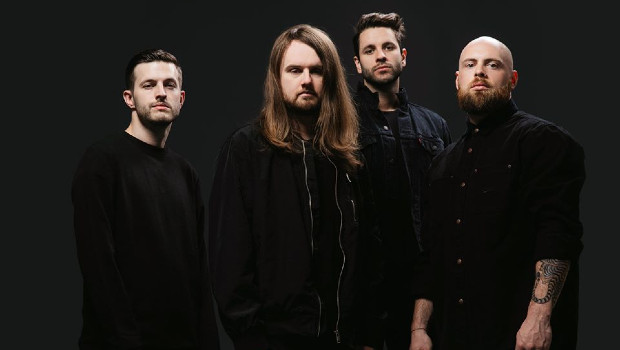 Fit For A King collaborates on new music
Fit For A King and We Came As Romans have teamed up to release collaborative versions of each other's songs. You can find the new takes on "Backbreaker" and "Carry The Weight" below.
The last we heard from the band was back in March when they dropped their hit single "Breaking The Mirror." You can add it to your collection right here.
The band is still planning a run of shows in the U.S. and Canada later in the summer. They'll be on the road from August 21st through September 17th and you can get more info on the Solid State Records Twitter.
🚨🚨🚨 @fitforaking is opening for @parkwayofficial's summer US tour https://t.co/RjWmDPseIu

— Solid State Records (@solidstate) February 18, 2020
---