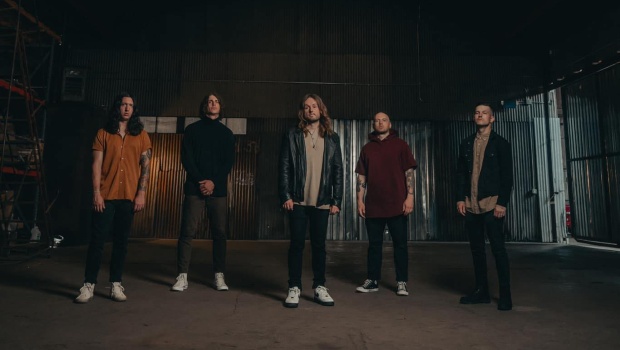 Fit For A King extends their "MetalCore Dropouts" tour into 2024
Fit For A King just announced the extension of their "Metalcore Dropouts" tour will be taking place in 2024. They will be bringing along The Devil Wears Prada and stopping in 29 cities like Cleveland, Seattle, and Austin!
Watch their music video to "End (The Other Side)" on YouTube!