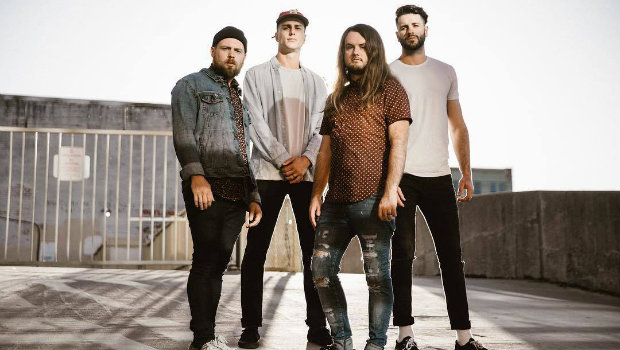 Fit For A King frontman covers Underoath
Fit For A King frontman Ryan Kirby and Phinehas guitarist Daniel Galley are continuing their special metal covers series by sharing their new rendition of Underoath's "A Boy Brushed Red Living In Black And White." You can hear the new jam below.
The duo started their covers project in January with the intention of releasing at least one new song per month and even more for supporters of their Patreon. You can find out more right here.
You can catch Ryan and Fit For A King live along with Norma Jean when their summer headlining tour kicks off next week.
Tickets now on sale!

GA: https://t.co/HTrVsNRraQ
VIP: https://t.co/JHl24dO8EX pic.twitter.com/vGxgo6Awjq

— Fit For A King (@fitforaking) May 10, 2019
---