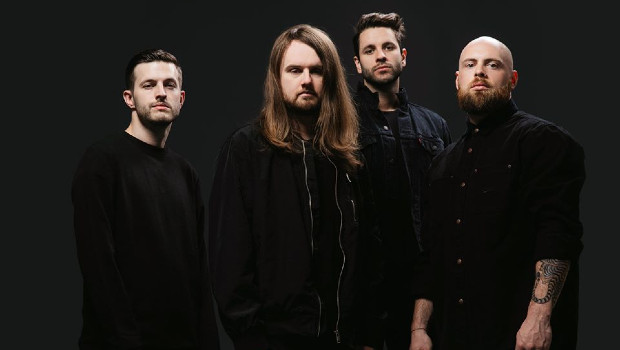 Fit For A King previews The Path one more time
Fit For A King's final preview of their new album is out now! "Annihilation" is the last new track they are releasing before The Path drops on September 18th and you can hear it and pre-order the record below.
Leading up to the album's release, the band has been sharing a series of updates from the studio The latest installment showcases the band's relationship with producer Drew Fulk during the recording of The Path. You can see it all on the Solid State Records YouTube channel.
A few weeks ago, the band shared a new music video for the song "Locked (In My Head)" from the new record. You can check it out right here.
---