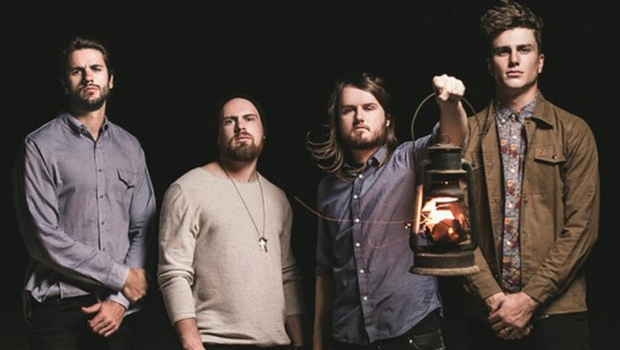 Fit For A King releases "Imposter" video
Plus, Safemode enters last week of Indiegogo campaign, August Burns Red interviewed by The Aquarian, Gideon adds new merch to online store and more.
---
Fit For A King has posted the music video for their song "Impostor." They also announced that every Friday in March they'll be offering a 20% discount in their merch store.
Safemode's Indiegogo campaign wraps up this Sunday, and they still have quite a bit of ground to cover to hit their goal of $5000 to record a new album.
August Burns Red guitarist JB Brubaker was recently interviewed by The Aquarian, and he revealed that a new ABR full length will be out this summer.
Gideon has added some new merch to their online store, including a brand new beanie. The band is currently touring Japan, but they'll be touring this U.S. in May with Texas In July and Silent Planet.
War of Ages has announced the Supreme Chaos tour, which kicks off in their hometown of Erie, PA on April 18th. Fellow Battery artist Phinehas will also be along for the ride.