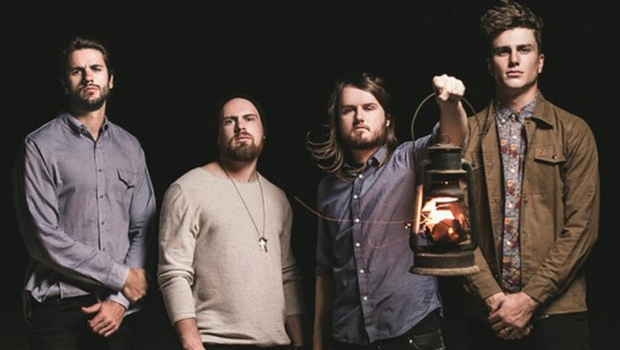 Fit For A King releases "Slave To Nothing" video
Plus, CADETS releases another new single, Anberlin sells out Seattle tour stop, Andy Mineo drops three-minute freestyle on The Backroom and more.
---
Fit For A King have released a new music video for their song "Slave To Nothing," which also features Mattie Montgomery of For Today. Their new album of the same name is out this coming Tuesday.
CADETS have posted another brand new song called "Stay," along with a teaser for later this month. They'll be releasing a new song called "Zombie" on Halloween.
Anberlin announced that their Final Tour stop in Seattle is sold out, and San Francisco & Portland are close too. Don't wait on those tickets.
Andy Mineo performed on The Backroom recently and laid down an incredible three minute freestyle. He's currently on The Anomaly Tour with Lecrae.
Switchfoot updated their Fading West Tour photo album on Facebook with some pretty sweet stage shots from this summer and fall.