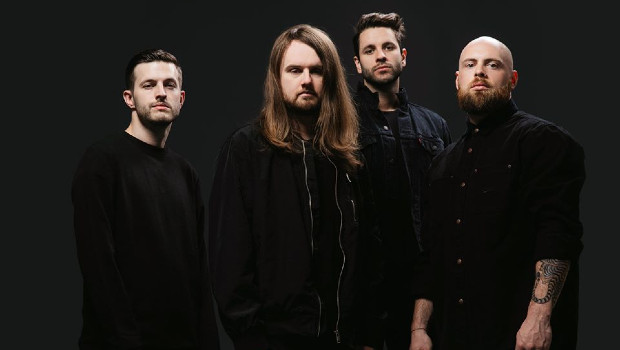 Fit For A King takes you inside the studio again
Fit For A King has shared a fifth and final studio update for their new album The Path. The latest episode touches on recent lineup changes, Daniel Galley's guitar solos, and a whole lot more! Check it out on the Solid State Records YouTube channel.
The Path was released digitally last month and features ten brand new songs, including their hit singles "God Of Fire" and "Breaking The Mirror." You can hear it for yourself below.
The band also has a new music video out for the song "Locked (In My Head)" from the new record. You can see it for yourself on RadioU TV!
---