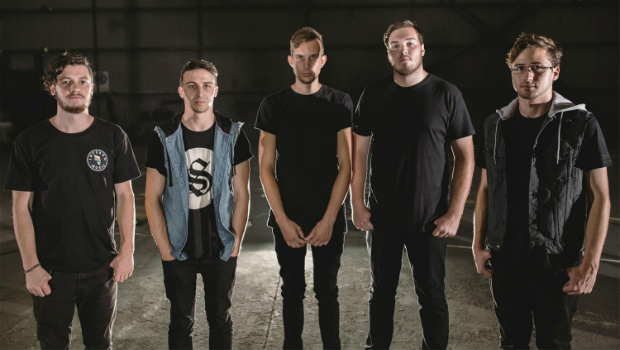 For All Eternity premieres second new song
Plus Emery's Revival, Tedashii's "Way Up" with KB, and Kevi releases Barnabas…
---
For All Eternity has premiered the second new song and music video from their upcoming album The Will To Rebuild. You can check out the video for "The Vacated" on the Facedown Records YouTube channel.
---
Emery's new record Revival came out over the weekend. The album features reimagined and re-recorded versions of several of their greatest hits and you can grab it now:
---
We also got new music from Tedashii as he dropped a new song called "Way Up" featuring KB and a music video to go with it.
---
RadioU Fusion artist Kevi gave us even more new music over the weekend with the release of his new album Barnabas.
---