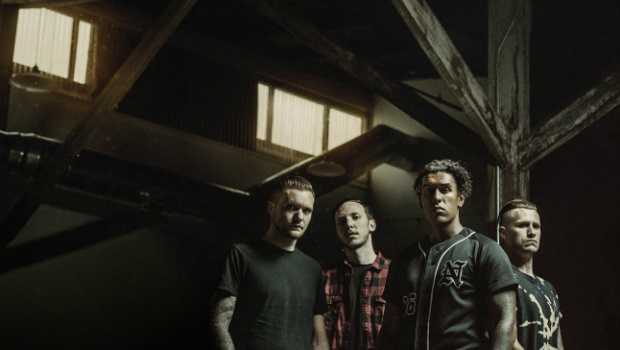 For Today posts "Wake" video update from the studio
Plus The Devil Wears Prada's fall tour, Tedashii's surprise new single, and Fever Fever's west coast documentary…
---
For Today is releasing their new album Wake on October 2nd and they've posted a video update from the studio. The video details their songwriting and recording process for the new album and includes clips of some of the new songs. You can check it out on the Nuclear Blast Records YouTube page.
---
The Devil Wears Prada just announced that they are heading out on the road this fall for the Apollo X Tour. They'll be playing shows across the U.S. and Canada from October 17th to November 20th. You can find full tour dates on their Facebook.
---
Tedashii premiered a brand new surprise single called "Be Me." It's his first new music since he released his album Below Paradise last year. You can check out the new song on the Reach Records SoundCloud.
---
Fever Fever just released a documentary that showcases what the band went through on their recent tour of the west coast. You can check it out here:
---