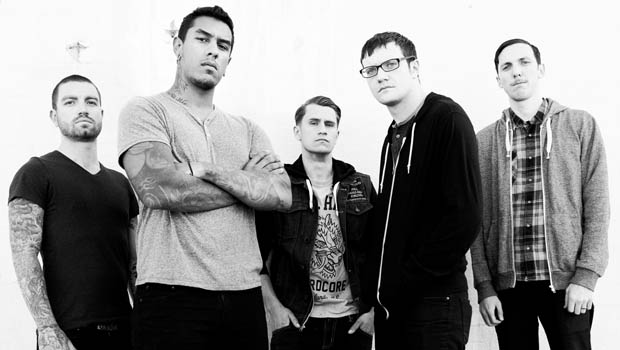 For Today releases "Molotov" music video
Plus, Anberlin finishes lyrics tumblr project, Thousand Foot Krutch releases new album, Children 18:3 wrecked their van and more.
---
For Today have released the music video for their song "Molotov" which they filmed in Houston during their run on Warped Tour. They'll be hitting the road September 9th for the Present, Future, and Past tour with The Color Morale and more.
Anberlin lead vocalist Stephen Christian has completed the Tumblr account that has been posting lyrics and meanings to the band's songs. He recently added all of the songs from the band's final album Lowborn.
Today, Thousand Foot Krutch released their new album Oxygen: Inhale, which you can snag from the U-Music Store. The band is playing Joshua Festival in California later this week.
Children 18:3 wrecked their van and they're looking for some help with the $4000 repair bill. If you'd like to help out, you can find more info via Twitter.
There are just two days left to get in on Mr. J. Medeiros' final album through Indiegogo. He's already hit his funding target, but many new perks have been added.