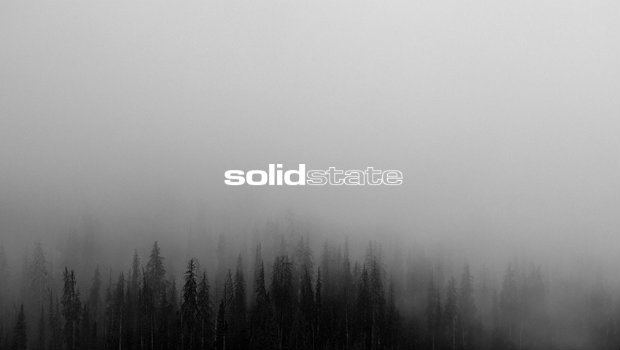 FREE: a new Solid State Records sampler
Plus Fit For A King and Phinehas join for fall tour, P.O.D. drops new song, an NF's "Green Lights"…
---
What's the only thing better than free music? Free NEW music. A free Solid State Records sampler is available now that includes a brand new song from The Ongoing Concept as well as tracks from Silent Planet, Demon Hunter and more. You can download it now on Noisetrade.
---
Fit For A King just announced a huge headlining tour coming up this fall that also includes support from RadioU Battery band Phinehas. You can find all the dates and details through their Facebook page.
---
P.O.D. dropped a brand new song called "Soundboy Killa" over the weekend. You can jam it now below, and see them play it live on their upcoming Soundboy Killaz tour.
---
We also got a new song from RadioU Fusion artist NF this weekend. You can check out his new track "Green Lights" and the music video that goes with it on his VEVO page.
---