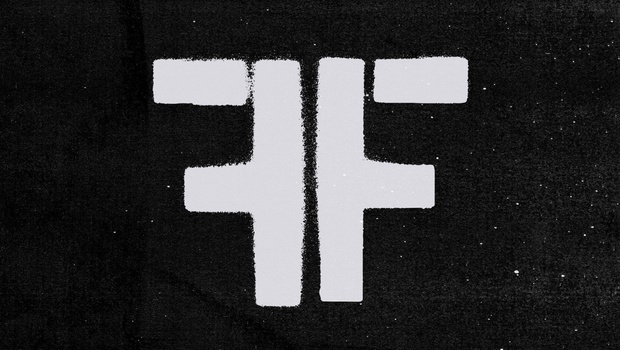 Furnace Fest reveals 2023 lineup
Furnace Fest revealed that Anberlin, Relient K, Norma Jean, and Project 86 are going to be performing on September 22nd. Furnace Fest is an American music festival held over three days at the Sloss Furnaces National Historical Landmark in Birmingham, Alabama. This year the festival will be held from September 22-24th and you can find more info HERE.
Wanna know what to experience at Furnace Fest? Watch their promo below.