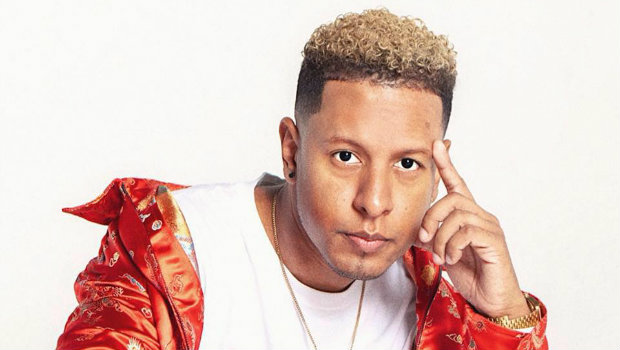 GAWVI and WHATUPRG premiere their video for Glory
GAWVI teamed up with his Reach Records labelmate WHATUPRG to create a new music video for their track "Glory" from the Reach Records Summer Nineteen playlist. You can spot the new visual below.
The Summer Nineteen playlist not only features new music from GAWVI and WHATUPRG, but it also includes new tracks from KB, Tedashii, Lecrae, Parris Chariz,  Byron Juane, Steven Malcolm and more! You can hear all of the new music right here.
If you're looking for more new stuff from GAWVI, he recently posted a remix of Kanye West's Jesus Is King that you can hear on his Instagram.
https://www.instagram.com/p/B4Jl9Zvg0aL/?utm_source=ig_web_button_share_sheet
---