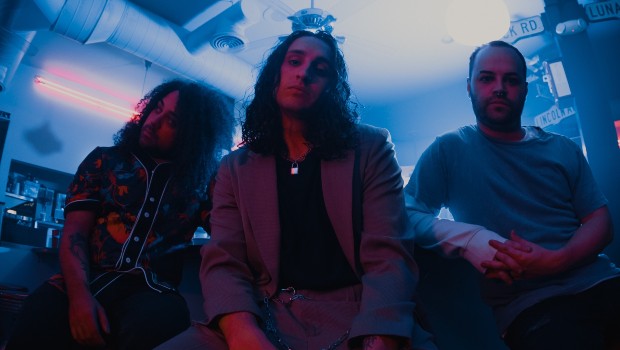 Glasslands shares a Secret music video
Glasslands recently premiered the music video for their song "Secret" which comes as the finale to a three-part music videos series. You can see all of their videos on the Velocity Records YouTube channel and you can hear "Secret" in the Battle Of The Buzz this week!
"Secret" is featured on the band's long-awaited new album The Deep which dropped earlier this month. You can download and stream it right here.
If you missed it, frontman Josh Kincheloe recently spent some time with The RIOT to talk about the new record, the lead single "Bury My Flame," and more! You can check out the full interview on The RIOT's Facebook page.
---