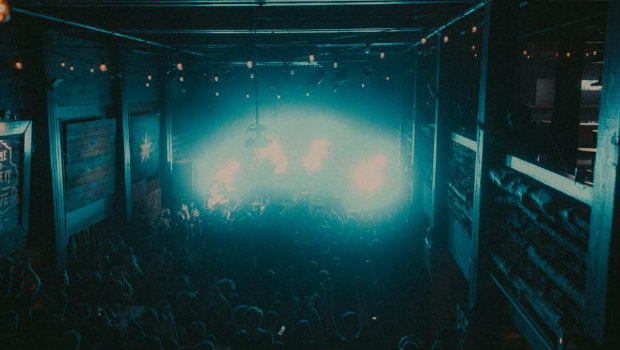 Go behind the scenes for Norma Jean's new record
Norma Jean recently shared a video that takes you inside the studio for the recording and producing process of their forthcoming album All Hail. You can check it out below.
Last week, the band brought the total up to four new tracks that you are able to hear from the new record before it releases on October 25th. "Safety Last" is available as the newest sample of the next LP and you can listen to it right here.
All Hail comes as the band's highly anticipated eighth studio album and you can place your pre-order below.
---