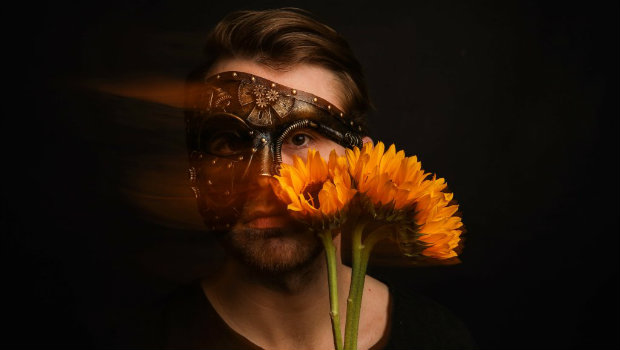 Graceful Closure becomes Euvoia
There's bad news, good news, and even more good news for fans of Graceful Closure. The bad news is that Chase is stepping away from the band and leaving Jared to carry on the torch as a solo act. The good news is that Jared is continuing on and retitling the project Euvoia. You can find out more in the announcement video below.
There's also even more good news now that Euvoia has released two brand new singles "Solace" and "Visitor" and has another new track titled "Trippin'" dropping later this week. You can hear the new music for yourself right here.
---