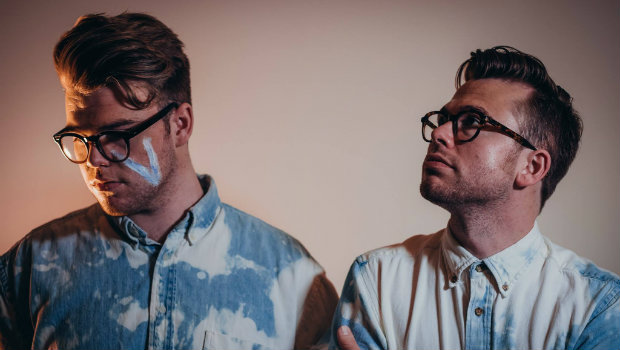 Graceful Closure hangs out with The RIOT
Plus Andy Mineo's mixtape is released, and NF premieres "Outro" video…
---
Graceful Closure hung out in studio with The RIOT on Thursday:
---
This weekend marks the release of Andy Mineo's long awaited mixtape with Wordsplayed. You can pick up Magic & Bird now through the U Music Store.
---
RadioU Fusion artist NF just premiered a new music video for his latest single "Outro." You can check out the video on his VEVO page.
---